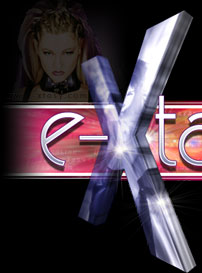 This section contains several erotic short stories.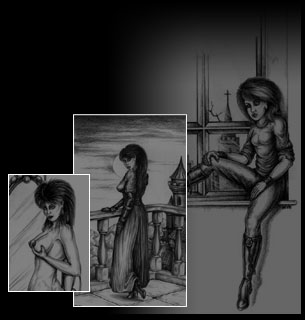 I have always enjoyed being a creative person and even though I was never any good at English at school, I finally found the courage to put pen to paper The results of which are shown in this section of the site, and first published in the Marquis' Masquerade magazine.

The last six stories were written or submitted for publication in Marquis' Masquerade magazine by other authors. The stories without illustrations where origionally illustrated by a variety on unrelated photographs taken at various Marquis' Masquerade events.

These stories contain adult content and language of a sexual nature.